Holiday Gift Ideas

Give the best gift you could this year, the gift of adventure! We've compiled a list of the 8 best gifts for the outdoor enthusiast or beginner camper on your list.
1. FOR HIM
Give that guy in your life a thoughtful, yet useful gift this year and fill a cooler
with his favourite beer or beverage and snacks! Not only will he be able to enjoy a cold one now, he will forever be able to enjoy a cold drink or snack anytime with his new cooler.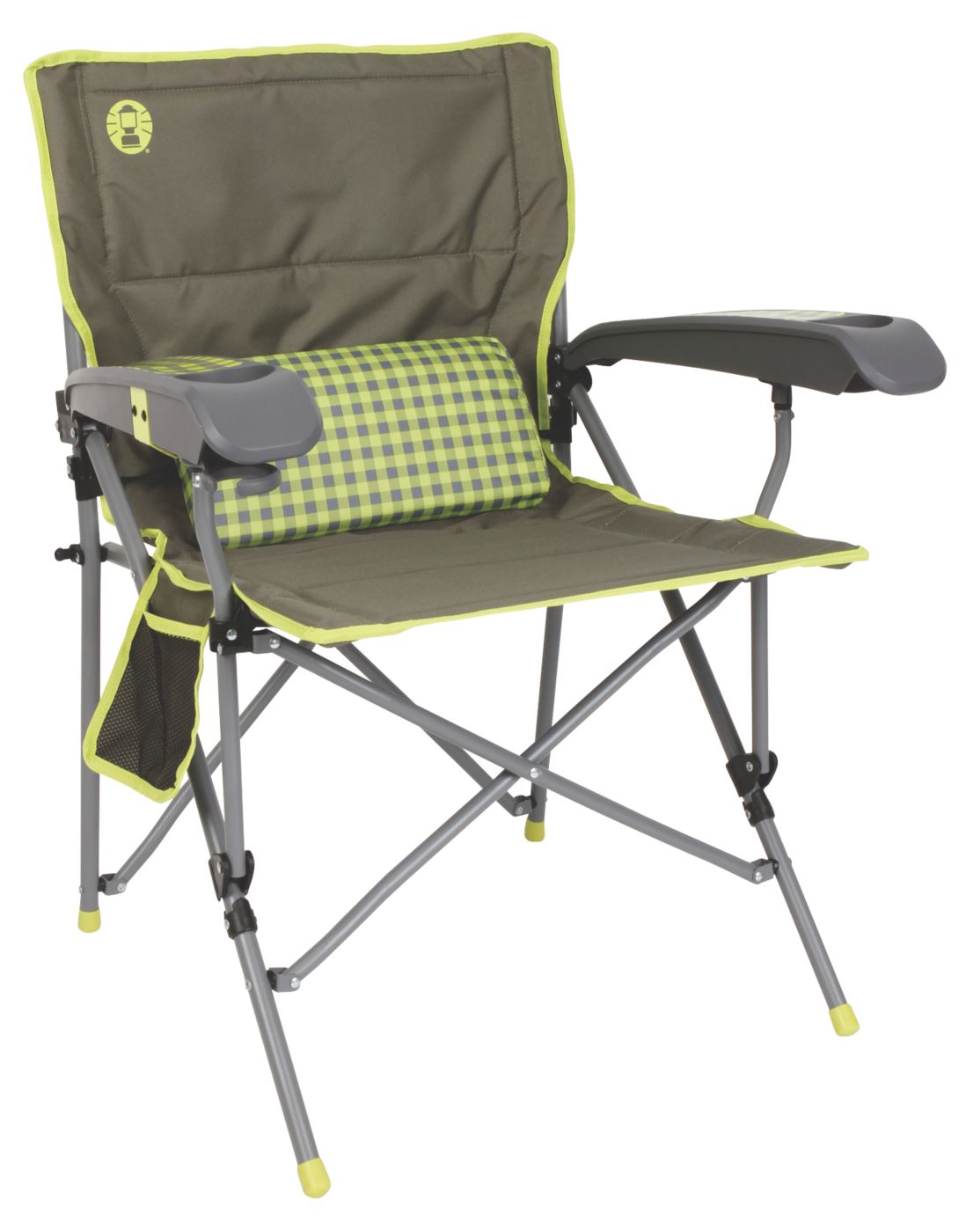 2. FOR HER
The women in your life deserve to take a rest! Get that special woman in your life off her feet and pamper her with the Vertex™ Ultra Arm Chair. Not only will it provide her with a comfortable place to relax in the outdoors, it also has a handy wine glass holder built into the arm rest. Pair with a pair of sunglasses and hat and top with a bow!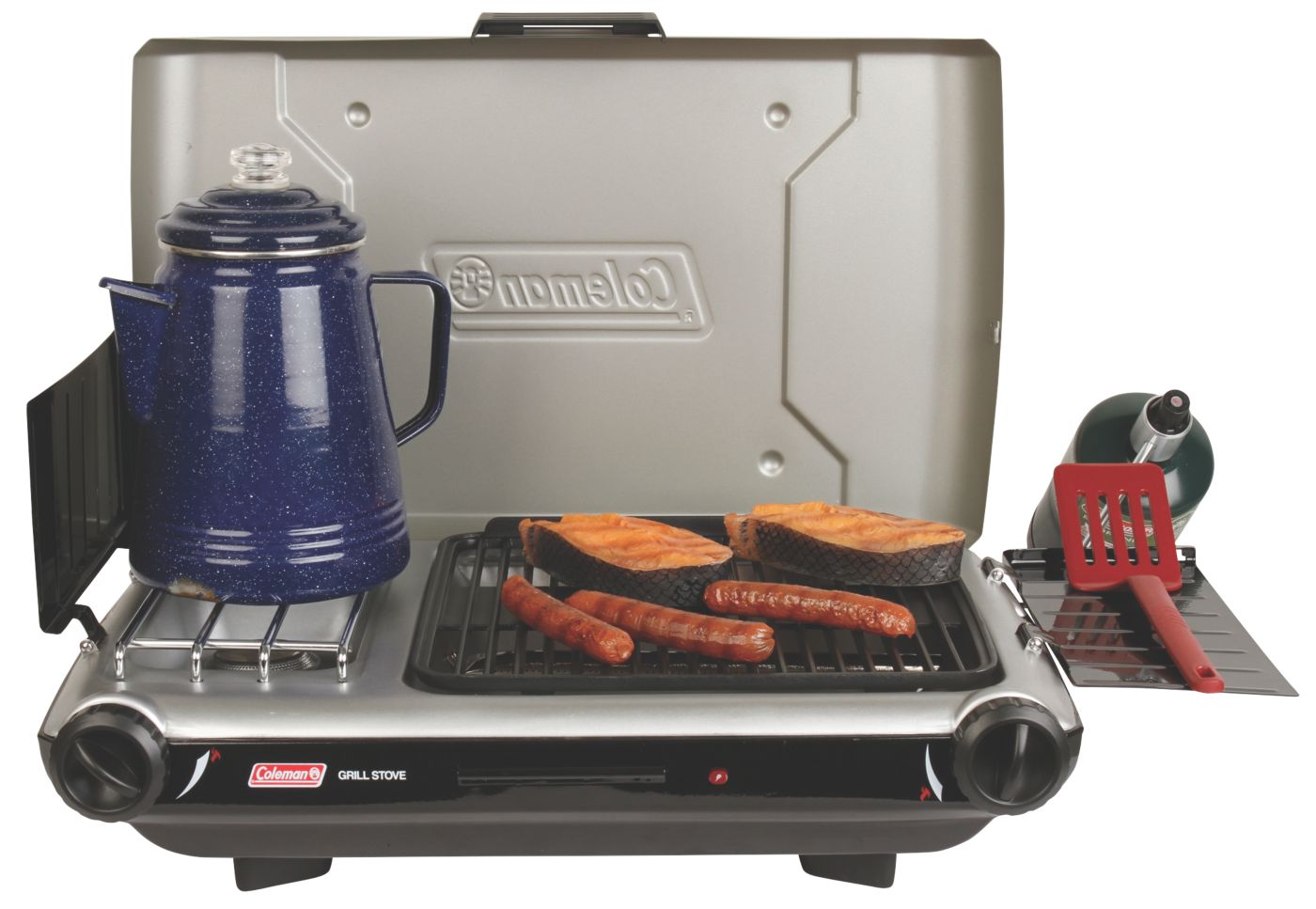 3. FOR THE CAMP CHEF
Pair a new stove or grill with all the tools necessary to create a tasty meal! Next to a grill or stove, a spatula, tongs, grilling fork, grill brush, and skewers are essential for your camp chef. Don't forget to include some Montreal steak spice, BBQ sauces, propane and even a griddle to create the ultimate camp chef gift!
4. FOR THE BEGINNER CAMPER
The beginner camper in your life has just started exploring the joys of the outdoors and camping. Help them experience all camping has to offer with the ultimate camping gift and give them a gift with all the tools they need to start their camping journey. A tent, camp stove, sleeping bag and flashlight are definite camp essentials any beginner camper would love to receive!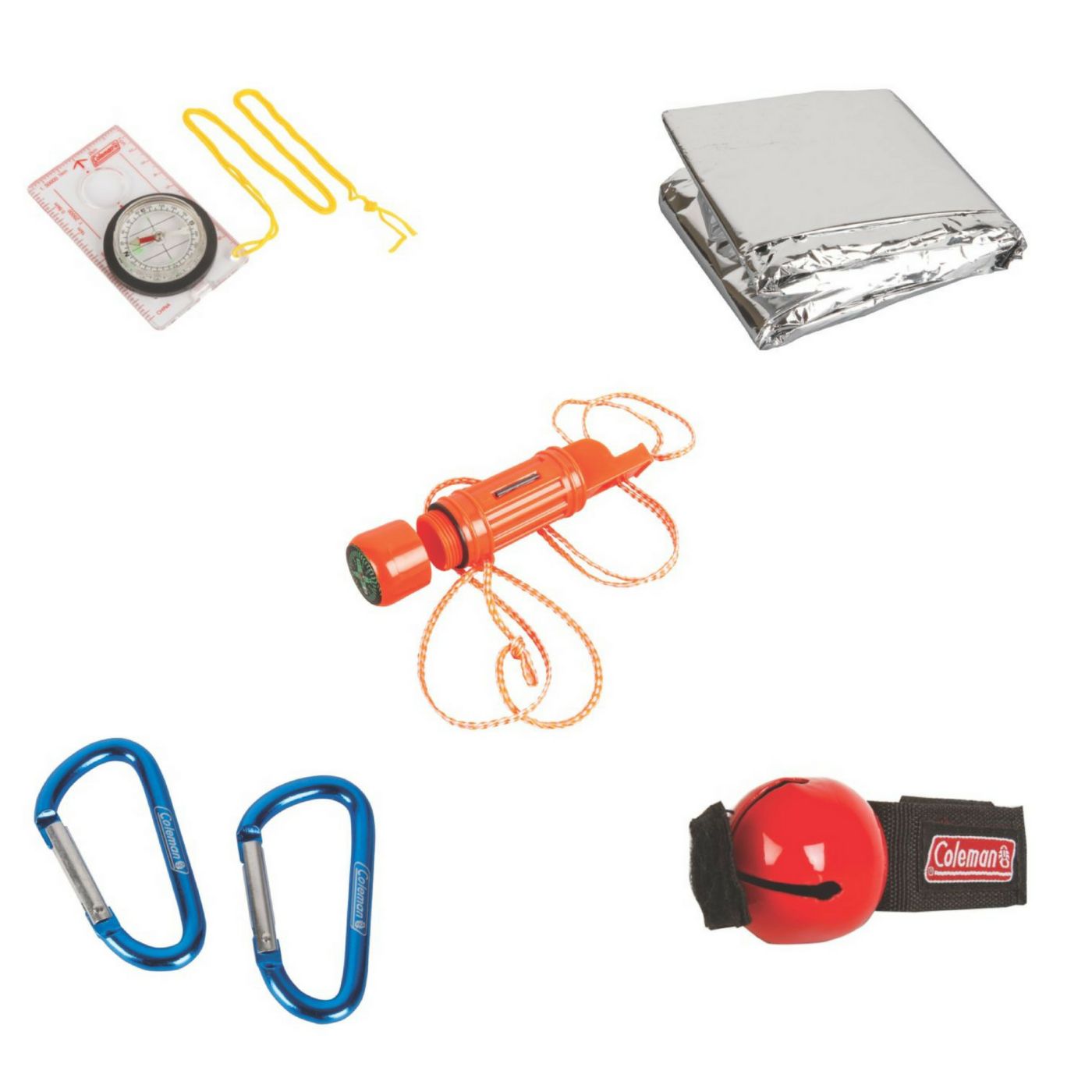 5. FOR THE BACKPACKER
Create a camping survival kit for the backpacker in your life. Backpackers need their gear to be small and compact, so use an everyday water bottle and fill it with all the items your backpacker will need on their adventures. Some great items to include are: survival whistles, bear bells, compasses, fire starters or lighters, band aids, gauze, emergency blanket, rain poncho, and folding utility knives.
6. FOR THE SWEET TOOTH
There is no better camp treat than the traditional s'more! Give the sweet lover in your life the gift of the s'more and pack a small soft cooler with a cooking fork, marshmallows, chocolate, graham crackers or cookies. Everything your loved one will need to make this favourite treat!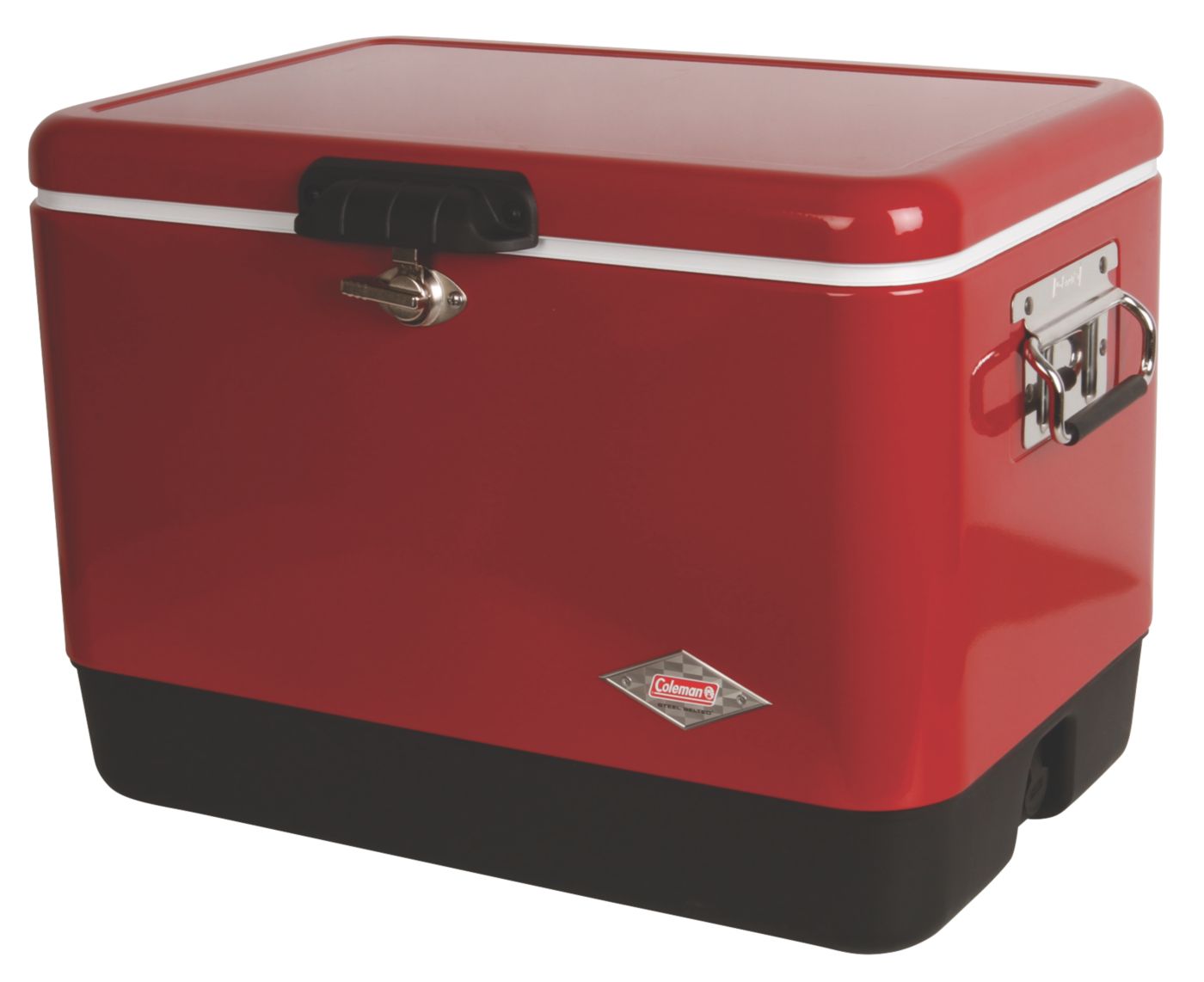 7. FOR THE BEER ENTHUSIAST
The beer enthusiast in your life knows their beer and enjoys a good cold one. Give a unique gift to this beer lover by filling an old school stainless steel cooler with craft beer. Stainless steel coolers add a beauty to the everyday cooler that any beer lover will be proud to store their brews. Include a wide range of craft beer, from light to heavy, for a selection your loved one will truly appreciate!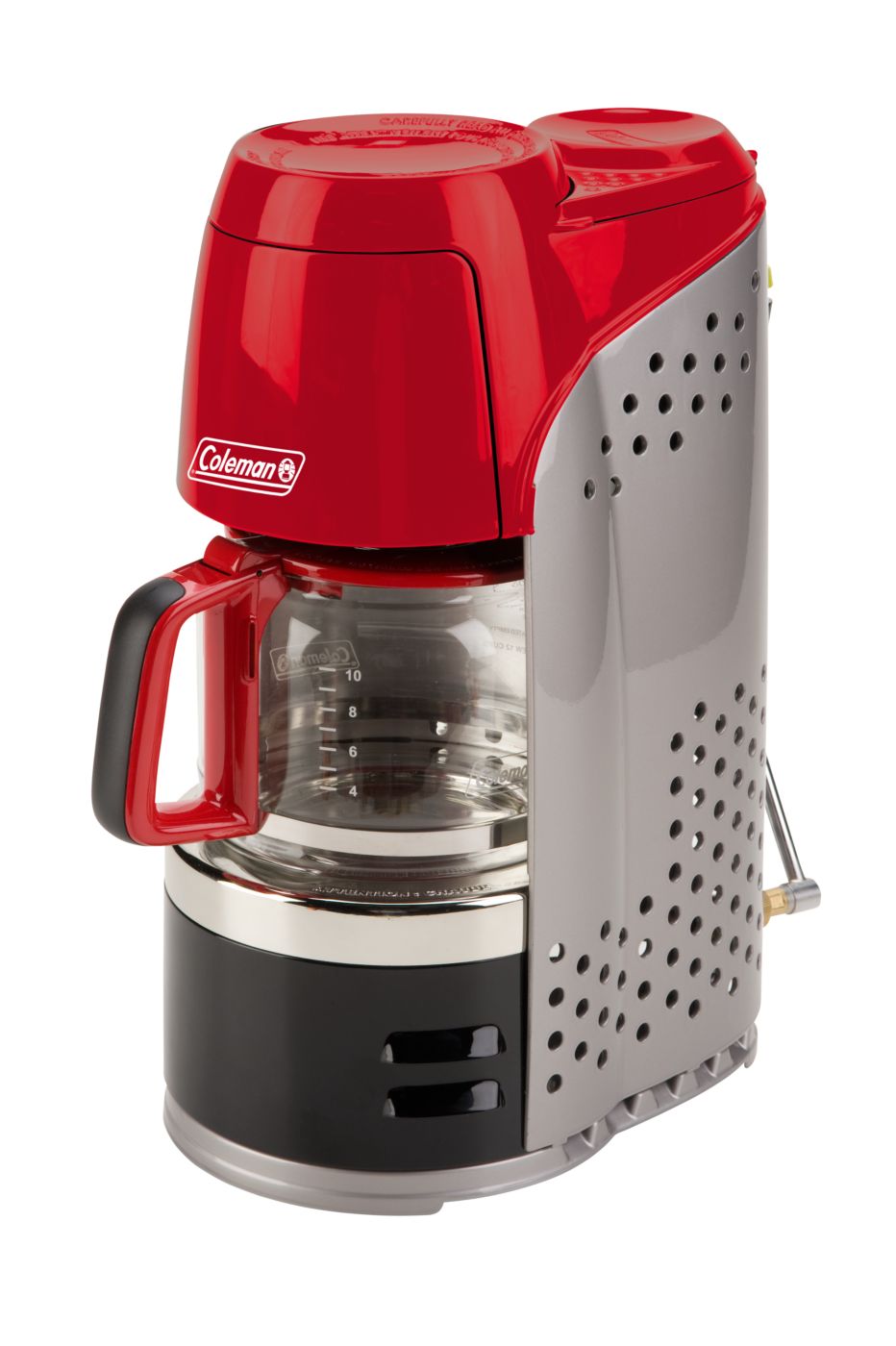 8. FOR THE COFFEE LOVER
The coffee lover in your life shouldn't have to go a day without it in the great outdoors. Purchase a propane coffeemaker and your loved one will never be left without coffee again!