COLEMAN® TRITON™ STOVE TECHNOLOGY
Just as the powerful Greek god Triton calmed the restless sea with his trumpeted calls, so shall outdoor cooks everywhere quell the hungry masses with messages of mighty meals. Cook breakfast, lunch and dinner on the legendary durability of a Triton™ Stove.
Coleman® Triton™ Stoves
Triton™ Stove Features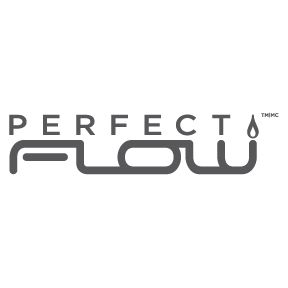 PerfectFlow™ System
The PrefectFlow™ Regulator provides consistent cooking performance by producing a steady fuel stream, even in cold weather, high altitudes or when fuel is low.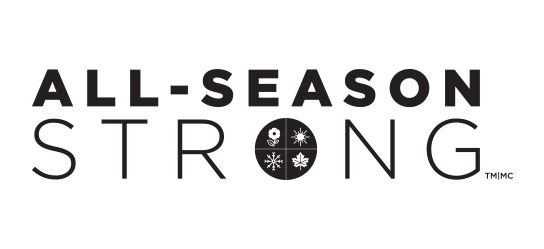 All-Season Performance
Coleman® Liquid-fuel-powered appliances provide reliable operation in all weather conditions. Nature enthusiasts can rely on the dependability and durability of Coleman® liquid-fuel-powered appliances.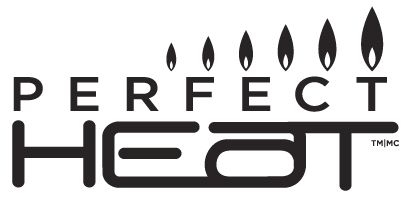 PerfectHeat™ Technology
The PerfectHeat™ design facilitates a more complete fuel combustion process, delivering more effective cooking heat to your food.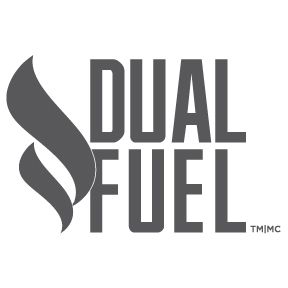 Dual Fuel™ Design
Conveniently operates on either Coleman® liquid fuel or unleaded gasoline.