Coleman® Battery Lighting Technology
Battery-powered lanterns, headlamps and flashlights provide better lighting and more options than their gas-powered counterparts. Our battery lighting products are built to outshine the competition and withstand the rugged life outdoor enthusiasts enjoy.
Coleman® Battery-Powered Lighting
Coleman® Battery Lighting Features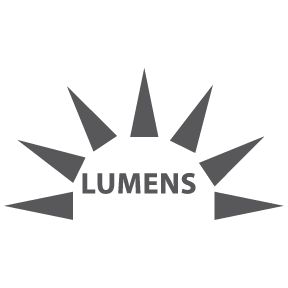 Brigtness ratings
Each lantern has a brightness rating, in lumens, so you can easily find the right product for your needs.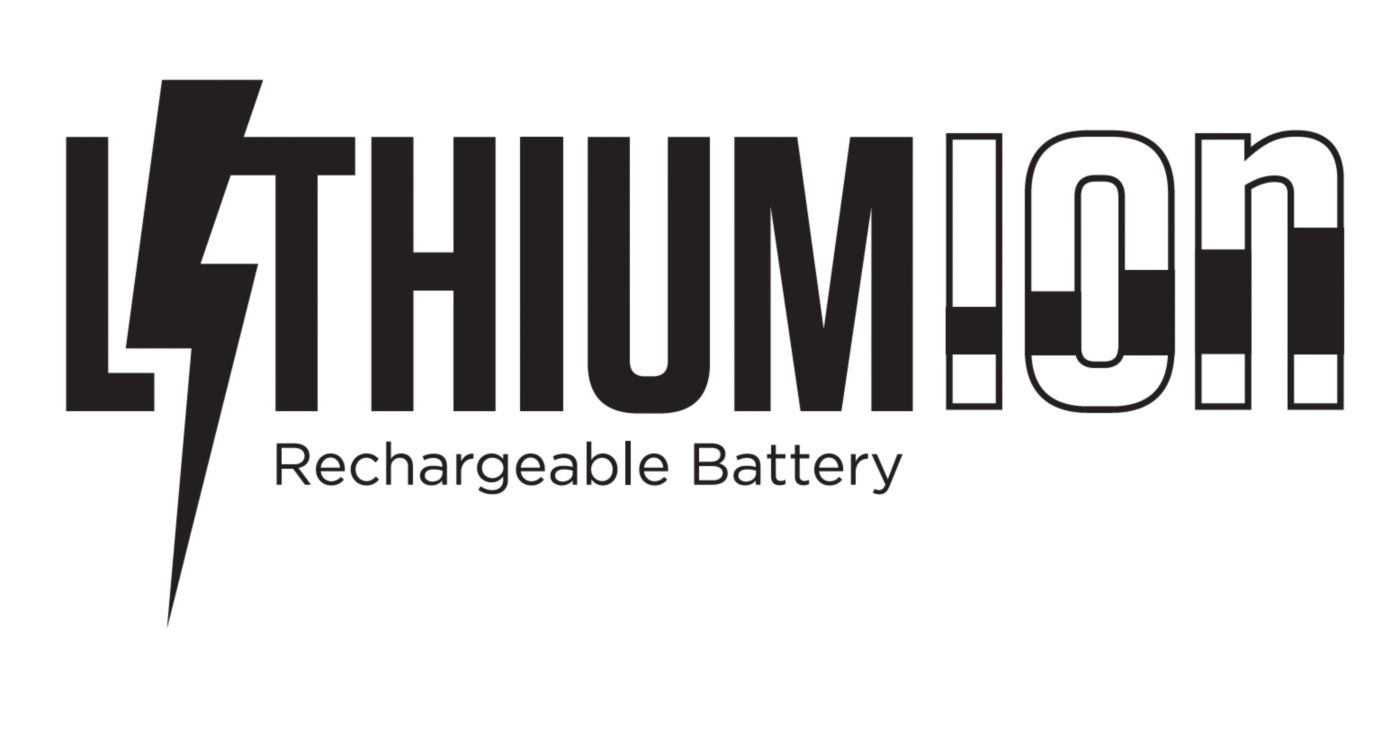 Lithium Ion Rechargeable Battery
Lightweight battery that saves money on replacements and features a USB charging port.
BatteryLock™ Battery Saver
Disconnects battery from terminals to prevent battery drain when not in use and reduces battery corrosion.
Rugged Construction
Higher grade materials, better ease of use, enhanced comfort. More comfortable grip, 2M drop rating and over-molded edges.
Reax™ Light Sensor
Auto-adjusts brightness and beam intensity for long-distance or flood viewing.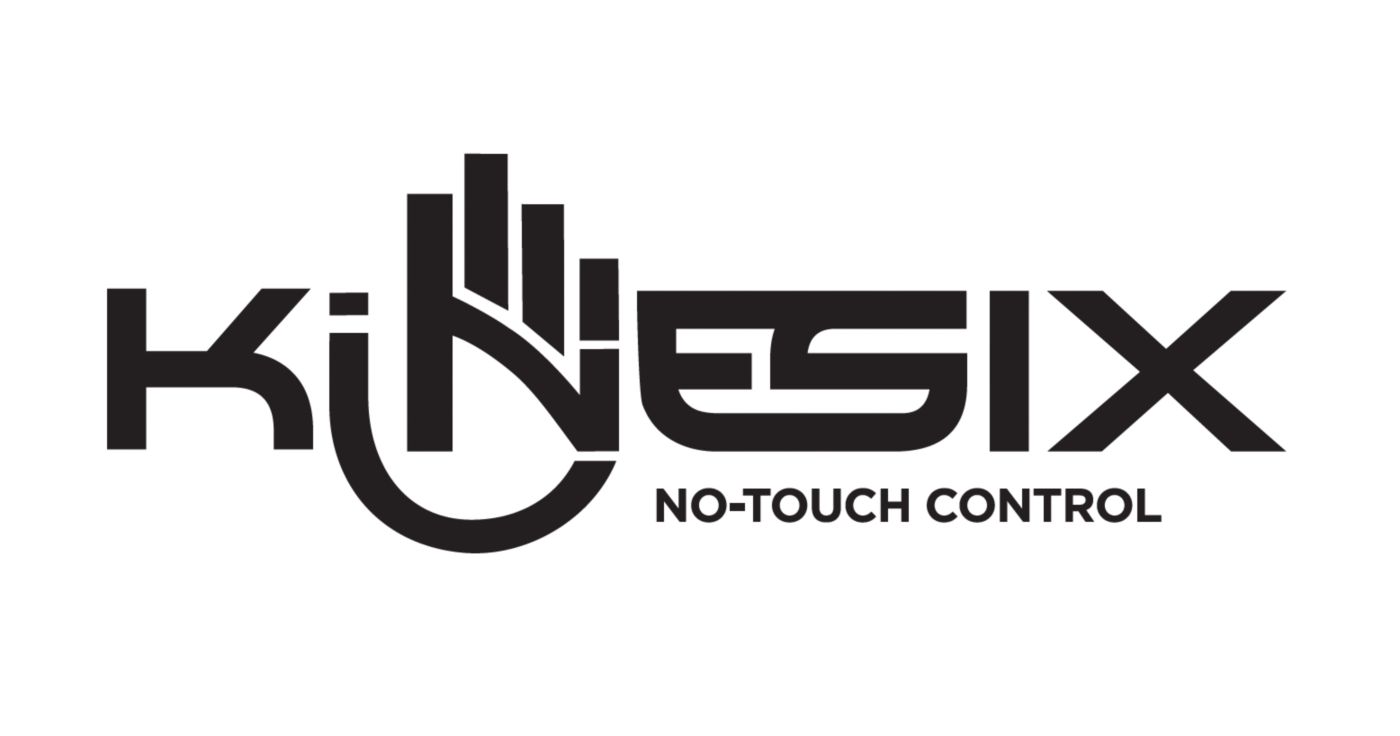 Kinesix™ No-Touch Control
Swipe right and left to cycle through brightness and color modes.
Coleman® BatteryLock™ Video