Coleman® Cooking Technologies
Coleman® has a wide variety of cooking technologies to help you fire up the best outdoor meal. From Hypeflame® burner technology, providing the perfect about of heat, to NXT™ portable grilling, to the legendary Triton™ stove, Coleman® has you covered!
Click to learn more
Hypeflame® Burner Technology
NXT™ Series Grill Technology
Triton™ Stove Technology
Stove & Grill Features

Windblock™ pan supports offer 360° wind protection and fit larger pans.

PerfectFlow™ technology provides consistent performance, even in extreme conditions.
SwapTop™ interchangeable cook tops allow more meal options.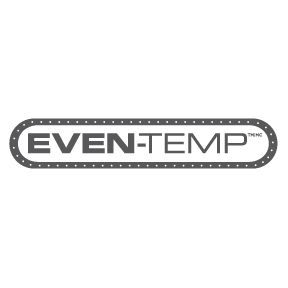 Single- or dual-burners with racetrack design provide even heating throughout, eliminating hot spots.
InstaStart™ ignition uses a piezoelectric spark for matchless lighting. InstaStart™ EI is also available and includes a battery-assist with the matchless ignition mechanism.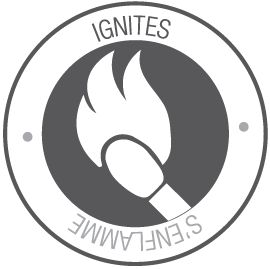 Unit is lit using traditional flame-assisted ignition.
Designed to be easily cleaned while still maintaining top-of-the-line performance.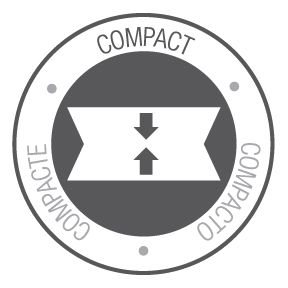 The compact design allows for ultimate portability and easy storage.