COLEMAN® COOLER TECHNOLOGY
Coleman® coolers are among the most durable and dependable coolers available. Countless hours have been spent designing and re-engineering our coolers to assure that your food is kept cold until you are ready to eat.
Coleman® Coolers
Coleman® Cooler Features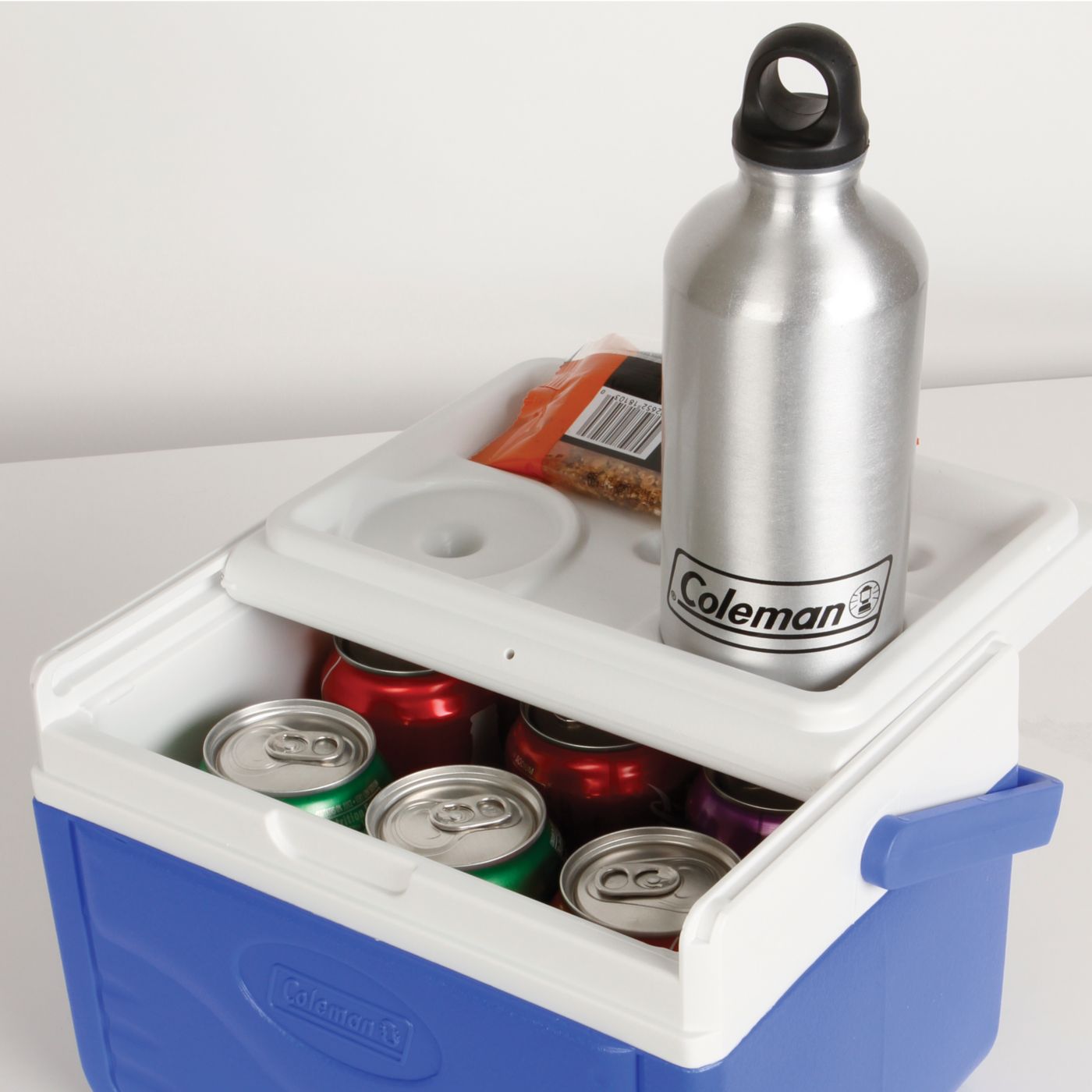 Same Space, Smaller Cooler
With smarter insulation technology, we have created coolers with smaller exterior dimensions but with the same internal storage capacity and ice retention of past models.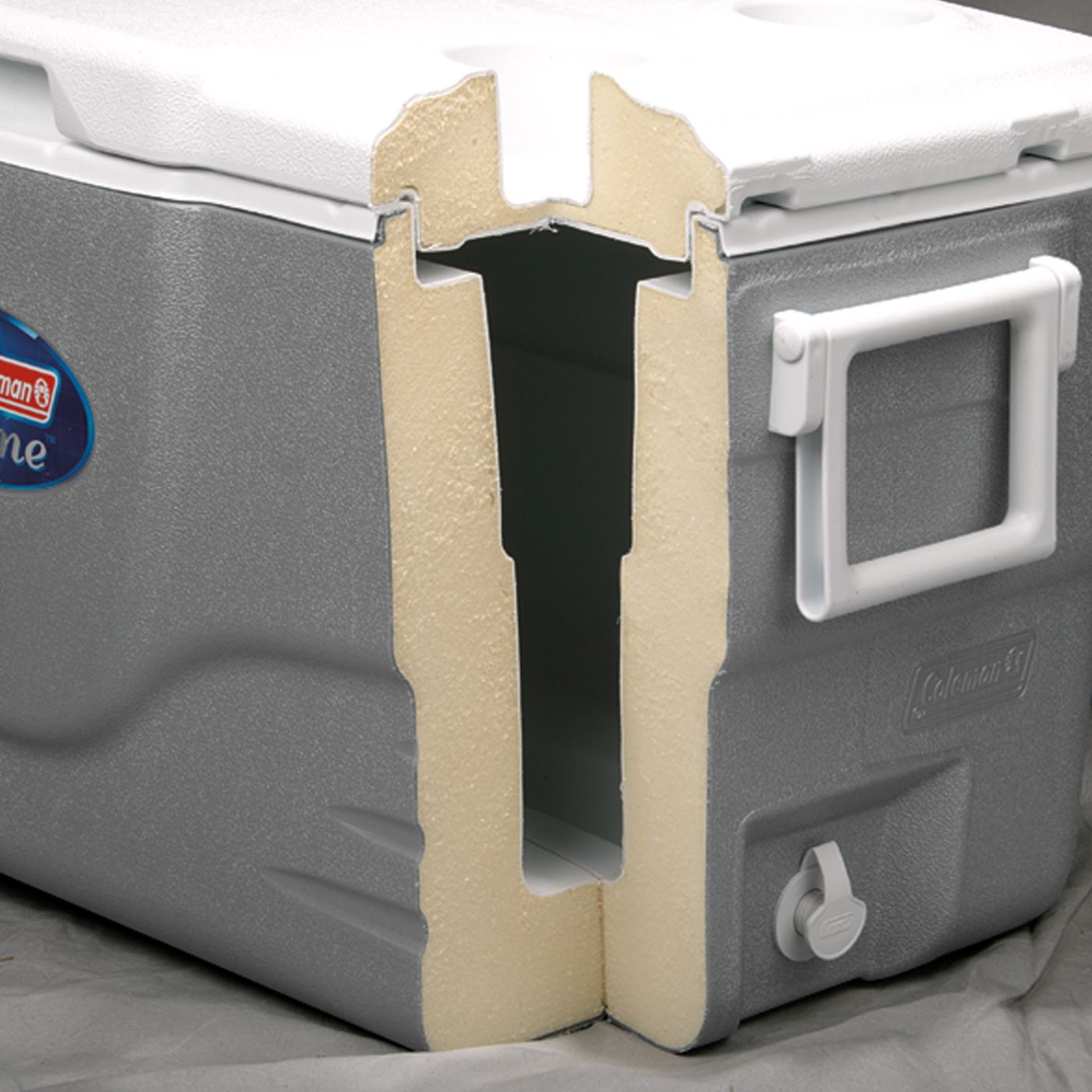 Better Insulation Placement
Using thermal imaging, we discovered that 60% of the cold escapes coolers through the bottom and top. We moved insulation into these areas to help lock in ice-cold temperatures.
ThermoZone™ Insulation
This future-friendly foam insulation contains no CFCs, HFCs or HCFCs, which deplete the ozone layer.
Additional Coleman® Cooler Features
The additional features outlined below vary depending on which cooler you choose.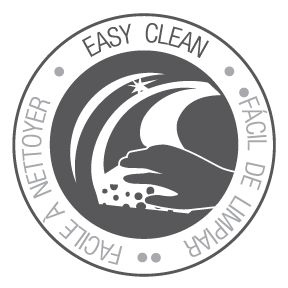 Designed to be easily cleaned while still maintaining top-of-the-line performance.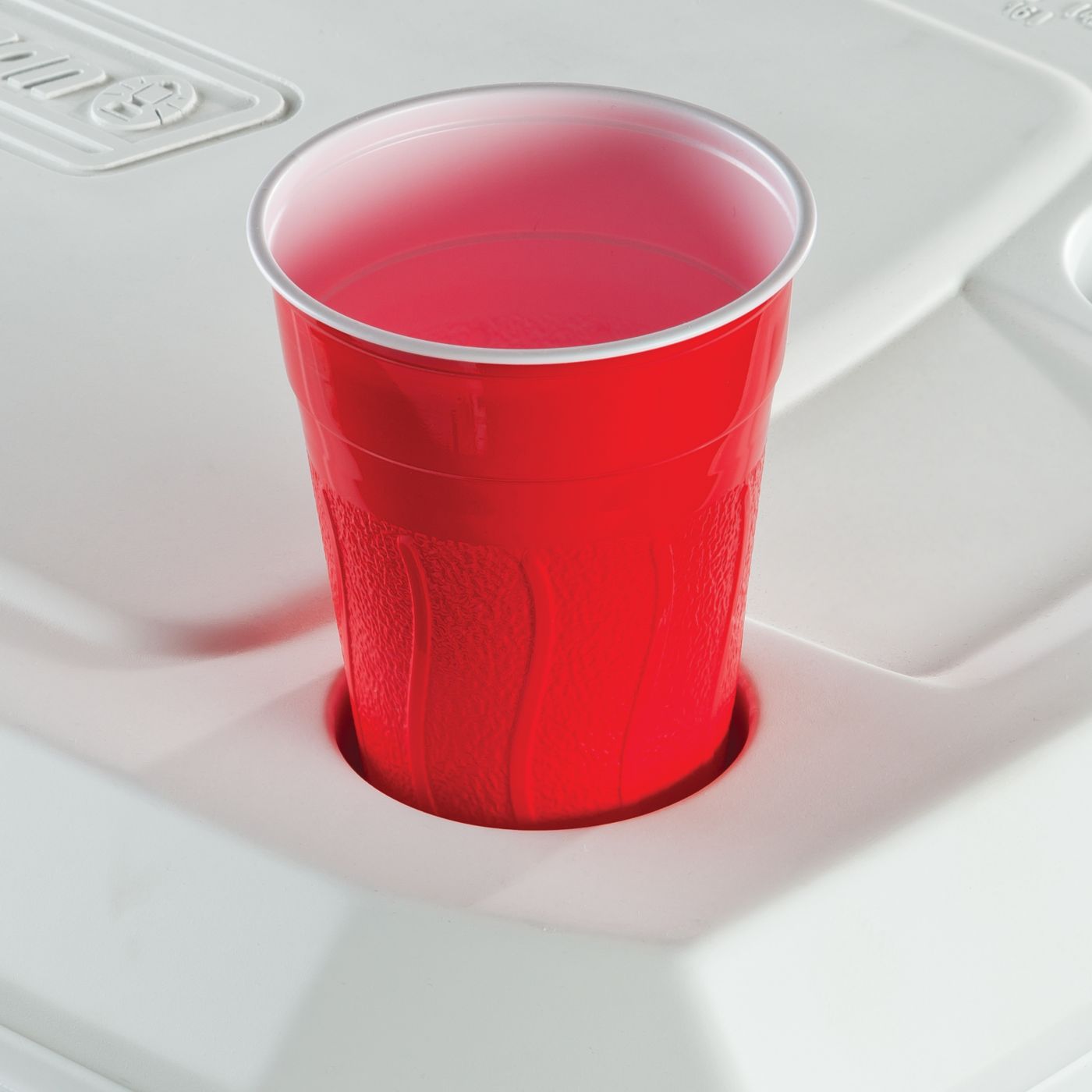 Built-in cup holders help prevent spills from cups, bottles and cans.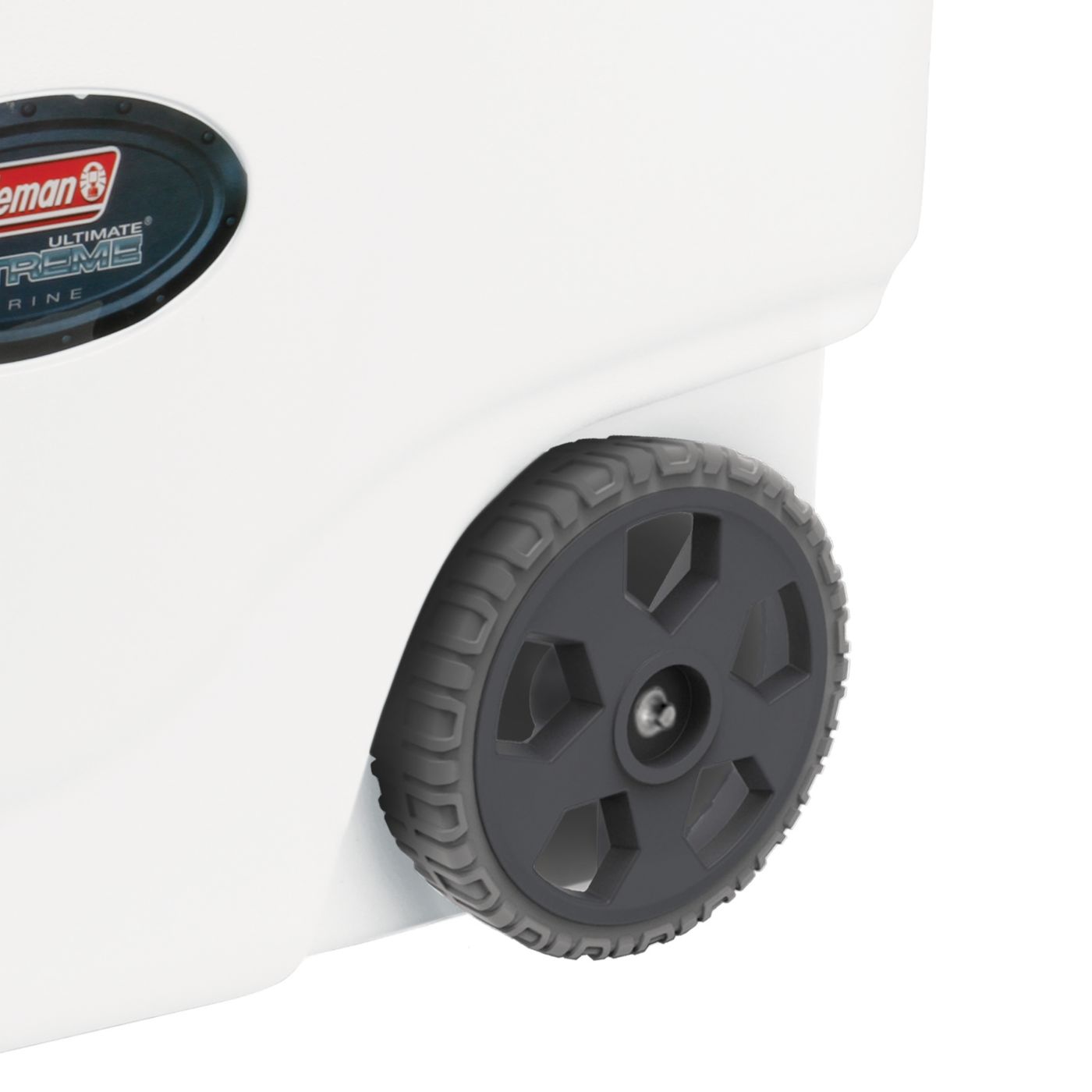 All-terrain, heavy-duty wheels allow easy transportation across any surface.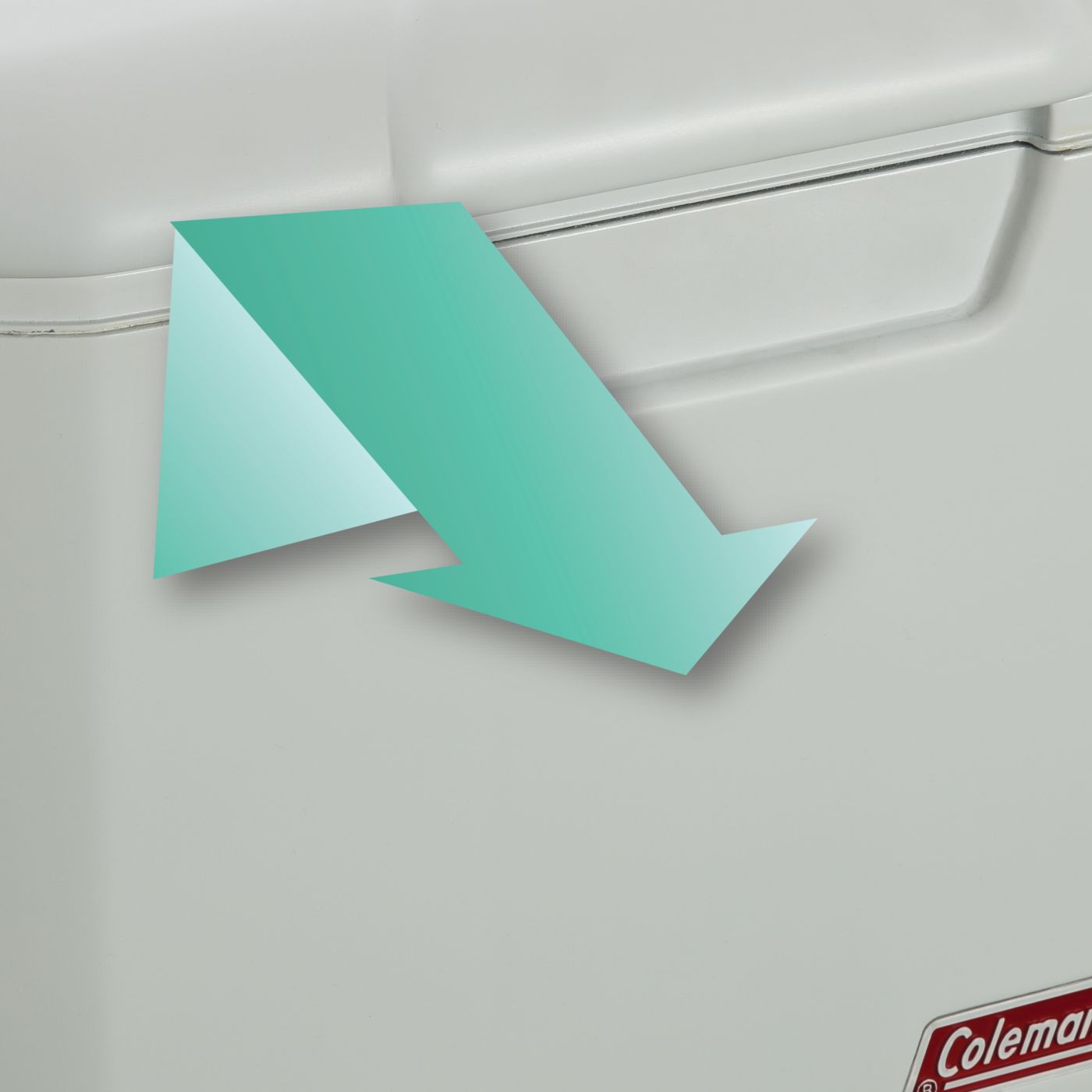 UV Protective coating shields the plastic from ultraviolet rays, which can make the plastic brittle over time..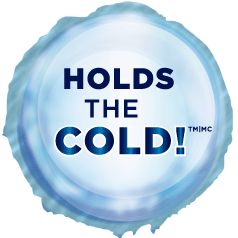 Coolers are able to hold ice for up to six days, depending on the model and usage conditions.